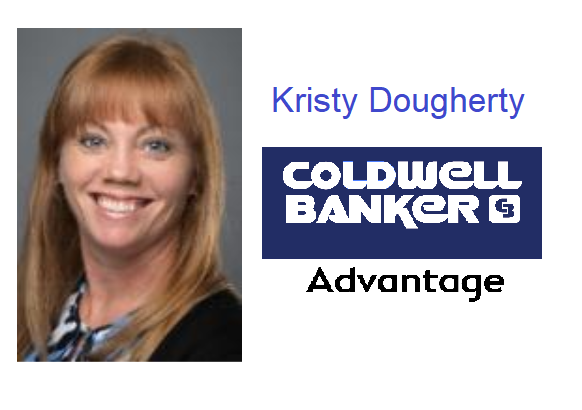 Dr. Jim Polakof interviews Kristy Dougherty
Coldwell Banker Advantage Broker
Dr Jim's Realtor of the Month
What is the present and future of Moore County Real Estate?  
And what does it take for a real estate agent to succeed in highly competitive market? There are many reasons why 100% of all reviews from Kristy's Buyer's and Seller's have yielded a solid 5 Stars.
Tune in Now to Dr. Jim's Moore County Today Podcast and become enlightened!